Title
Efficient Electrical Solutions in the California Bay Area
Residential
Free Estimates
Panel Upgrades
Recessed Lighting
Provide power for Car Charges, Hot Tubs, A/C Units
Troubleshooting and Repairs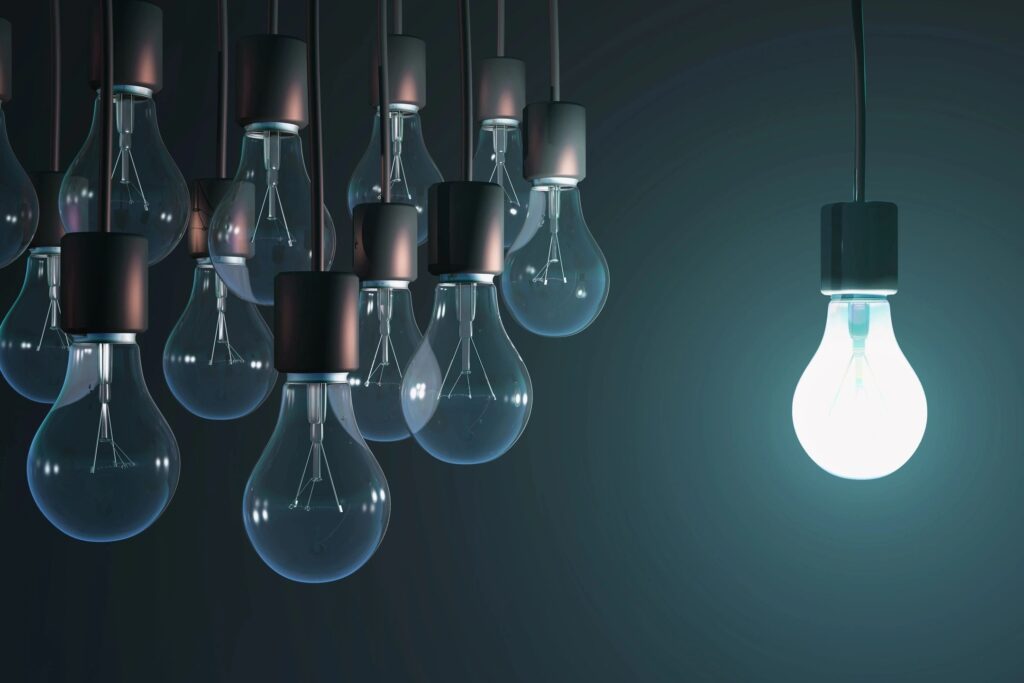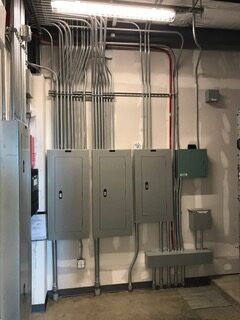 Commercial
Lighting Upgrades
Fluorescence Lighting Conversions to LED Lighting
Power for Computer Systems
Security Lighting
Lighting/Upgrades
Panel Upgrades
Troubleshooting and Repairs
Wendy S. San Francisco, Ca.
I asked Mike to come over because the previous owner of my home had work done by him. I needed an estimate. One of the things was I asked about a panel replacement and can't believe how honest he was. He took the time to explain the panel I had, how it worked and told me that it did not need to be replaced. Anyone else would have taken the 1500 to 2K it would have cost and run. He took the time to ask questions about the other work I wanted and made some recommendations that made sense for me to think about. Thank you Mike!
Jo B. Berkeley, CA
Cannot say enough about this company. They were professional and did everything by the book. The job was a small one, but they treated it like it was a whole building to be wired. The tech they sent was friendly and knowledgeable. I was happy with how they cleaned up after and made sure my outlet they installed worked with my equipment. I needed to have a small apartment fridge moved to the outlet and he moved it for me. I highly recommend this company for small or large jobs in your near future.
Bonny S. Brentwood, CA
I needed an electrician in a pinch due to home remodeling. I contacted City Electric and they responded to my voice mail within the same day and sent Jeff. Jeff was a pleasure to work with, explained what was needed to complete my electrical needs, and overall did a Great Job!! Thank you City Electric!!!
Diana X. Pinole, CA
Mike and his team are great. We were first connected with them by our realtor when we moved into our new home about 18 months ago; Mike was able to put our minds at ease about our slightly high-maintenance aluminum wiring (we felt better hearing an electrician say that he was comfortable living in an aluminum-wired home!) We've since used their services for a small-scale project installing lights and outlets in our garage workshop, and they were very patient with us through what proved to be a long and complicated process. Mike was thorough in everything from his knowledge of the building code to recognizing potential oddities in our electrical system (while installing a new electrical box for us as part of the garage project, he noted that the breaker for our stove's circuit was too large for the electrical load, and swapped it out at no extra charge). When we had to put the project on hiatus for an indeterminate length of time to get some other work done in the space, Mike and his guys were very understanding — and when we contacted them about finishing up, they were able to send someone out within a week, who did the last bit of the work in 2 hours. We will definitely use City Electric again the next time we have an electrical project. Thanks, guys!